Fundamentals of Lyophilization Training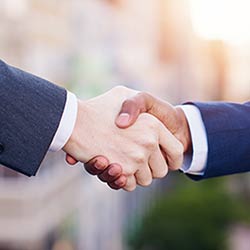 Leverage on LTI's extensive experience and further develop your internal capabilities with an in-house training course on lyophilization. The fundamental principles and technology are coupled with practical aspects of lyophilization in the training program. Principles and concepts presented are later used to discuss real-world practical applications.
These training sessions have included participants in development, operations, engineering, technical services, quality, validation, and regulatory affairs. Customized training is also available covering other aspects of freeze drying, including compliance and validation.